Herbalife Loyalty Reward Programme
I would like to thank you for being a loyal customer !
Now every time you make a purchase on my website you will instantly receive Loyalty Rewards Points which can be used for an extra discount !
Earning Herbalife Reward Points
Once you are registered you will be able to earn and accrue reward points, which are then redeemable at time of purchase towards the cost of your order.
Rewards are an added bonus to your shopping experience on the site and just one of the ways I thank you for being a loyal customer.
Register by selecting 'New Account'.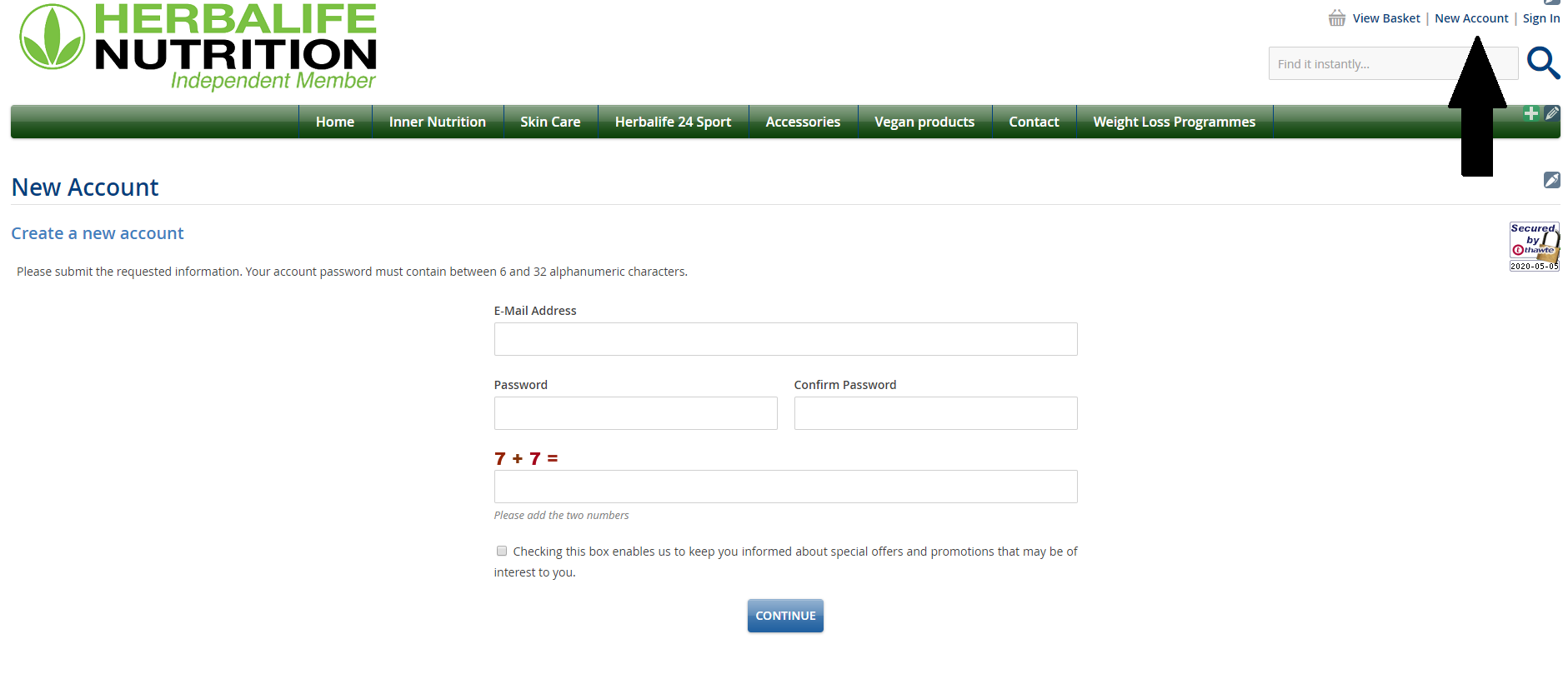 Every time you make a purchase you earn points based on the price of products purchased and these points are added to your Reward Points balance. Please Note if an order is cancelled the reward points earned for that order will also be cancelled.
Reward Points Exchange Rate
For every £1 that you spend on www.herba-onlineshop.co.uk, you will receive 1 reward point
Every 1000 reward points is worth £ 10 off a future order (each point is worth £ 0.01).
Redeeming Reward Points
You can redeem your reward points at checkout.
If you have accumulated enough points to redeem them you will have the option of using points for an additional discount.
The option to use reward points, as well as your balance and the monetary equivalent this balance, will be shown to you in the Payment Method area of the checkout.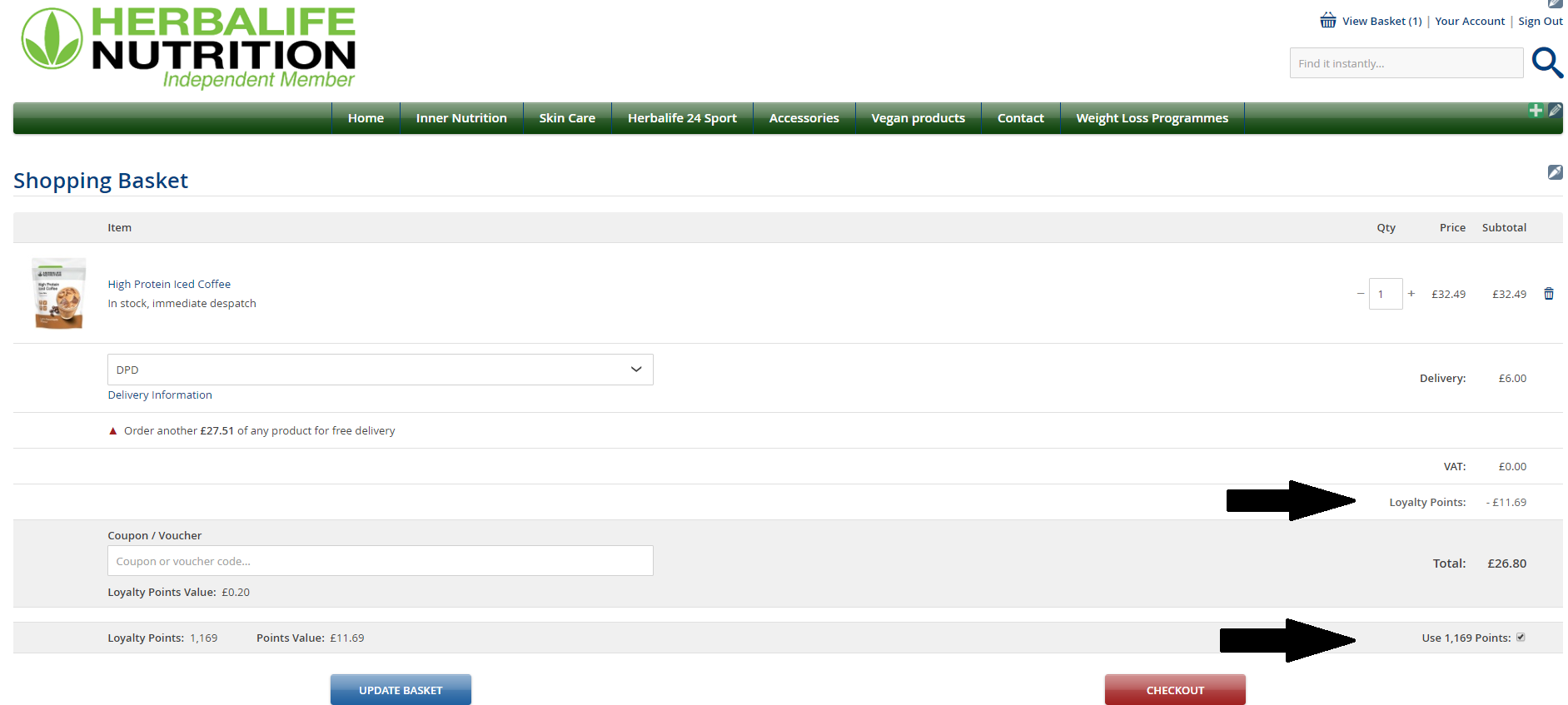 Managing your Reward Points
You have the ability to view and manage your points through your Customer Account.
From your account you will be able to view your total points and a cumulative history of points acquired, redeemed and lost.
To view this, first login, and then navigate to your account page from the top right menu.