Become a Herbalife Member
Whether you decide to become a Herbalife Nutrition Member in order to obtain a wholesale price on all Herbalife products for personal use or to build a Herbalife Nutrition business, I am delighted to welcome you to my group of Herbalife members.
Whether you're planning the future of your dreams or just need cash for today, start on the path to life changing success as an Herbalife Distributor. Regardless of experience or education, you'll receive personalized support every step of the way as you build your business with exciting opportunities for:*
Top Compensation
With only minimal start-up costs, Herbalife's compensation plan ranks among the most generous in direct-selling today.*
Powerful Training
From company events to online support, Herbalife Distributors succeed with the best training and sales tools availabe.*
The Best Products
Herbalife's scientifically formulated weight-loss, nutritional and personal-care products are among the finest in the world.
Proven Success
Herbalife's record of success spans over twenty years and includes millions of people.*
*Income applicable to the individuals (or examples) depicted and not average. For average financial performance
data, see the Statement of Average Gross Compensation Paid by Herbalife at Herbalife.com and MyHerbalife.com.
How to sign up (Go to MyHerbalife):
Go to: https://accounts.myherbalife.com/Account/Create?locale=en-GB&redirect=https://www.myherbalife.com/en-GB/
Create an Herbalife Account: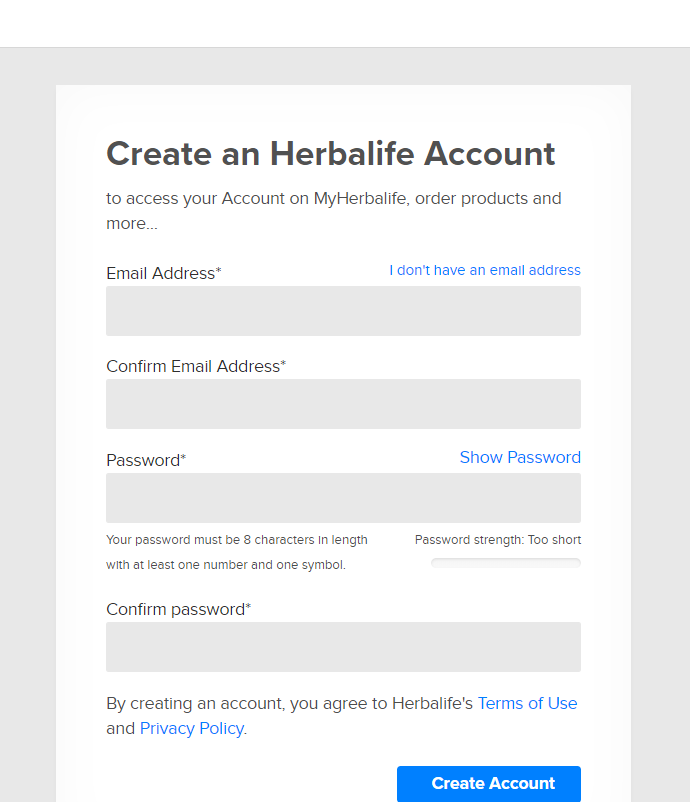 Fill in the following:
- Sponsor Herbalife ID number: 2820160090
- First 3 letter last name: BRO (from BROUWER)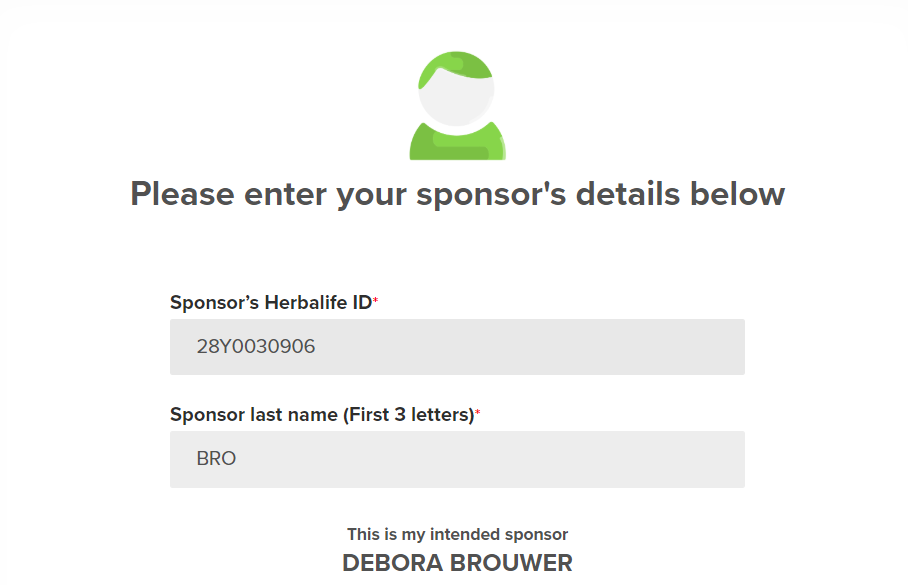 When you become an Independent Herbalife Nutrition Member, you receive a Herbalife member pack which contains an ID number, booklets and brochures, a Formula 1 Shake Mix and a shaker. The price is approximately £ 50.
The advantages of becoming a Herbalife member yourself:
When you have completed the process you are an official member and you can order the products with a 25% discount.
This discount can quickly rise to 35 % and eventually to 50 %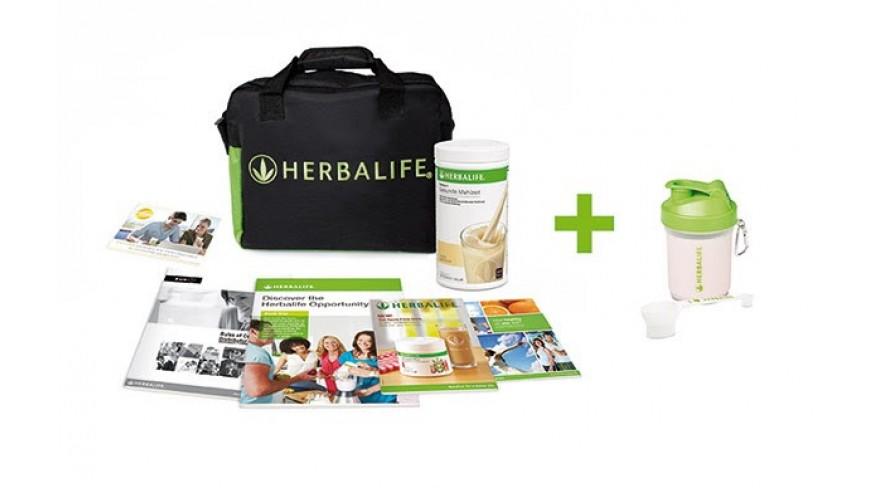 When you become a member, I encourage you to contact me so that I can help you with your goals. See the contact page for the contact details. I shall contact and welcome you and will help you with everything you need to know.